We are amidst of a pandemic (coronavirus) and no one never even dreamt of the life we are bound to spend these days. Suddenly, everyone is locked in their own houses with no work to do. It was ok for some people in the starting but as the time is passing and lockdown is extending, everyone is getting bored at their homes. In this feeling of boredom, our mobiles and laptops are our best companions and our source for entertainment.
In these difficult times here are some best web series to binge on during this lockdown period.
1.Kota factory factory
It is one of the best Indian web series showcasing the life of students in Kota. The main lead is Vaibhav, a 16-year-old boy who came to Kota for preparation of his IIT exams and at first struggles to cope up with the new environment and people there but then he gets some good friends and Jeetu bhaiya as a mentor who helped him with his problems in academics as well as life.
It is available on YouTube and TVF play.
2. Made in heaven
This one is also a great web series with some different concept. In this storyline is mainly about the two wedding planners Tara (Shobhita dhulipala)and Karan (Arjun Mathur)showing beautiful bonds of brides and grooms of modern era trying to cope up with the old Indian traditions which cause one or the other problems for them. They both try to solve their problems when at the same time they were dealing with some major problems in their personal life.
It is available on Amazon.
3.ASUR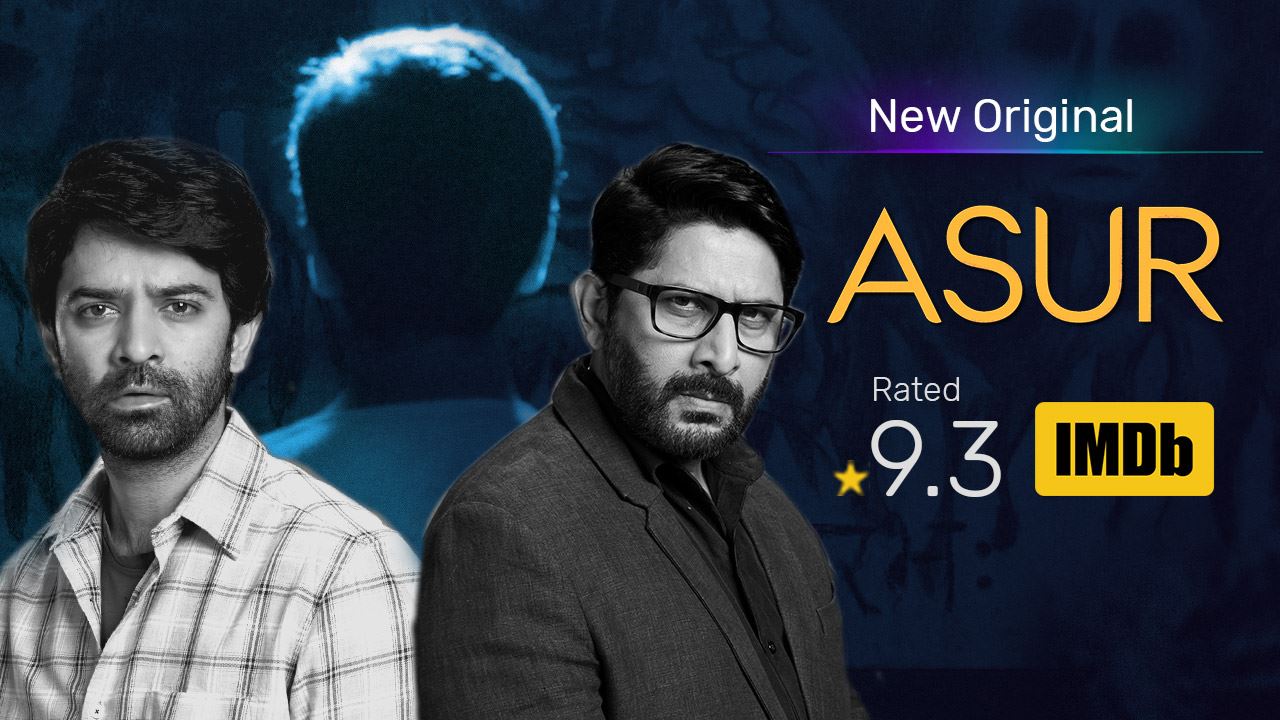 It is an Indian crime thriller web series. It is mainly based on serial killings and a CBI team constantly working to catch the mastermind behind all the murders. Importance was given to Hindu mythology from where the concepts like Asur and devta are picked up.
If you want a sense of suspense and thriller then this series is a must-watch for you and it is available on voot.
4.Panchayat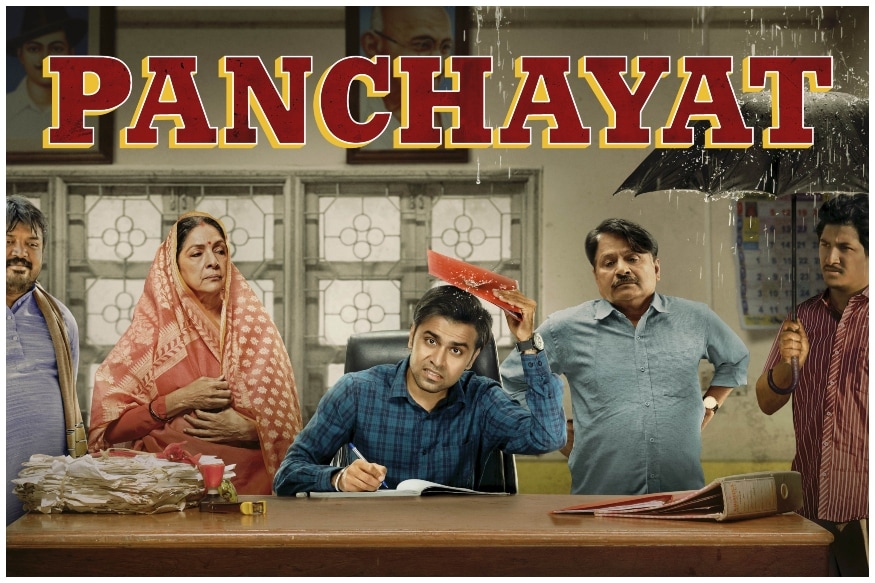 Panchayat is an Amazon Web series. the story revolves around the boy who just completed his graduation in engineering from a college and somehow manage to get a government job in a village of Uttar Pradesh. It is a complete package of comedy, drama, emotions, moral values and whatnot. It shows the real condition and struggles of the villagers and the best part about it is that you can enjoy it with your family.
5. Special Ops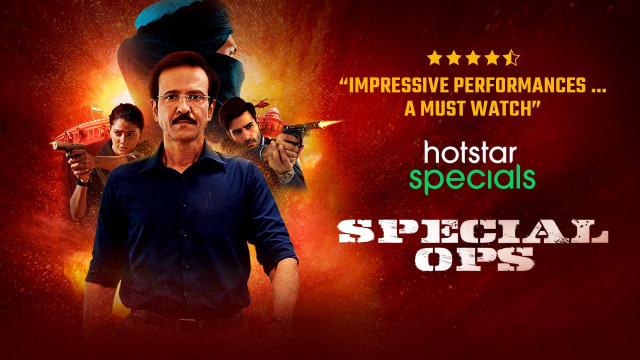 Special ops is an Indian thriller web series directed by Neeraj Pandey and Shivam Nair. It is based on real incidents. The terrorist attack took place in India and different parts of the world. The officer with the help of his agents finds out that there is one mastermind behind all these attacks and tries to get him.
If you are up for some great twist and action then you must give it a watch. It is available on Hotstar premium.
6.Little things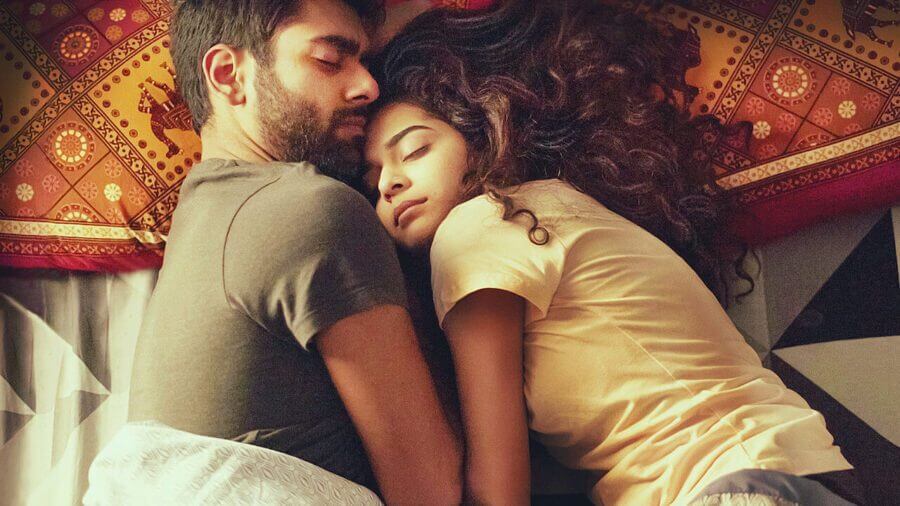 It was originally started by dice media on YouTube but now it is on Netflix. This story is about a modern-day couple living together in a live-in relationship trying to balance their personal and professional life. During all this, they face a lot of problems but always try to make everything work out with little efforts. The story gets interesting with each season as the show progresses and as well as their relationship.
This show is a must-watch as it consists of all the ups and downs a couple faces when they try to build themselves up together.