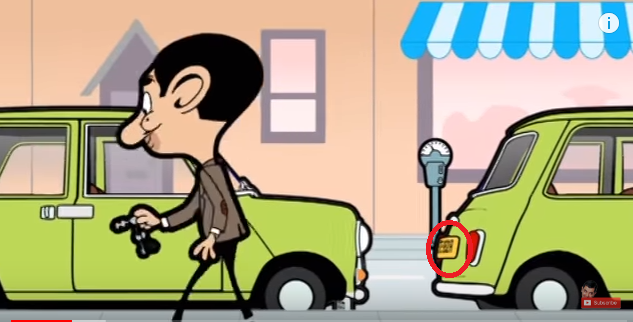 Tour of 90s cartoon–Childhood is the most treasured period of our lives. Playing all day or being glued to the TV with our siblings or friends, doing nothing, and still loved by all. Wish we could go back to that time. Kids nowadays can never experience those things which we experienced being a 90s kid. No matter how messed up our lives are now, we know one thing for sure we had a better childhood compared to the kids nowadays.
The best part about our days back then were cartoons. There was so much wonderful stuff, unlike the senseless ones the kids watch these days.
So, Let's take a tour of 90s cartoons, which are a glorious part of our memories and all of us will love it forever.
Tom and Jerry
Starting the tour of the 90s, Cartoon from the show. This show depicted the never-ending chase of the cat (Tom) and the mouse (jerry). In which Tom always planned one or the other things to catch Jerry, but always ended up failing in his missions, which made it so fun to watch. This love for this combo was not only by kids, but the adults also enjoyed their never-ending fights.
Dragon Tales
As I think about this series, their theme song auto-plays in my head "Dragon tales, dragon tales, Chalo shuru hogya dragon tales, aao mere sath milao haath mil k chalein hum dragon land". The show was about Emmy and Max, who found their way to the magical world of dragons, where they solved various quests and learned important moral values.
The Powerpuff Girls
An accident created the three sisters, Buttercup, Blossom, and Bubbles. They always show up when the Townsville faced some problem and saved everyone from the villains. This show combined drama, comedy, and action.
The Scooby-Doo Show
This was the best show. Fred, Daphne, Norville, Velma, and Scooby and their way of solving the supernatural mysteries with their intelligence was so fun to watch.
Richie Rich
The show was all about the rich boy name Richie and his adventures with his family and friends. Well, apart from the adventures everyone enjoyed watching the luxuries he had and wished to get that rich someday.
Dragon Ball
The Dragon Ball Z shows the adventures of Goku who along with his gang Z warriors save the earth from evil. The show was more popular among boys because it contained action, but it was not only entertaining but also had some best encouraging stories.
Mr.Bean animated series
On the tour to the 90s Cartoon, this show doesn't even need any explanation because who doesn't know Mr.Bean right? He was the one who made our childhood outstanding with his weird actions and ideas. As a child, we used to laugh at his stupidity, but as an adult; we got a precious lesson from him that enjoying your own company and not thinking about other people's opinions is the best way to live and enjoy your life.
Courage the Cowardly Dog
This show was the children's horror cartoon masterpiece. The pink-colored dog named Courage lived in a house with two elderly couples, Eustace and Muriel. The dog always tried to save his owners from the evil villains. All that was so horrifying that it literally gave me nightmares.So. the ones who haven't watched it yet, I will surely recommend them to watch it and get scared at night.