Whenever I talk about pizza, the first place to enjoy this mouth-watering snack is Domino's. This place has become youngster's top priority, be it for a birthday party or for a small get together, irrefutably it can be termed as the all-time favourite place. They not only serve just delicious pizzas but also a varied range of side snacks and desserts, to name a few we have Garlic Bread, White Pasta Italiano Veg, Taco Mexican Veg, Choco Lava Cake, Butterscotch Mousse Cake, Brownie Fantasy. They are best served with beverages. Their appetizing variety is available for non-veg lovers as well. It becomes enigmatic for any foodie to choose the top three pizzas of Domino's.
This pizza chain is not just appetizing its customers in India but worldwide.
🡪 BEST THREE PIZZAS OF DOMINO'S-
1 – A Medium Farmhouse Pizza with Cheese Burst:

Regular–Rs.205/-
Medium–Rs 385/-
Large–Rs595/-
A Medium size Pizza serves 2 peoples. Farmhouse Pizza is one of the best 3 Pizza offered by Domino's. Farmhouse Pizza delightfully combines onion, capsicum, tomato, and grilled Mushroom. You can add more toppings according to your mood and taste i.e. with a cost of Rs.60 @ per topping. You may choose among the variety of crust for thin Pizza that is- Cheese Burst or Free Pan Pizza.
2 – Peppy Paneer Cheese Burst with Extra Cheese: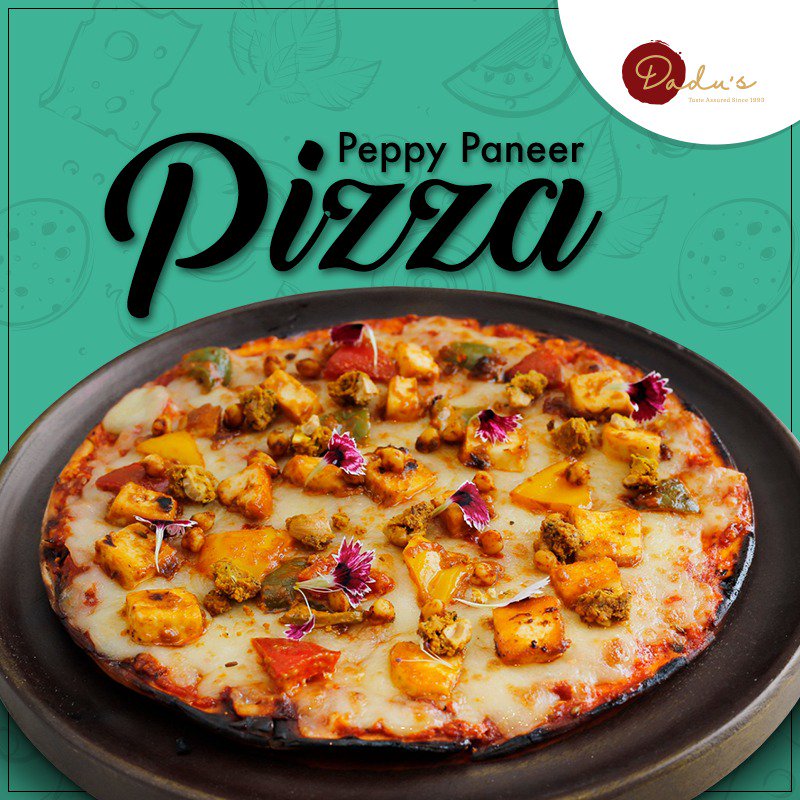 Regular–Rs205/-
Medium–Rs385/-
Large–Rs595/-
Another among the top three Pizza that Domino's offers are Peppy Paneer. Try this Chunky Pizza, a flavour trio of juicy Paneer, crisp capsicum with red paprika. You can choose from classic hand-tossed or cheese bursts as crusts for this Pizza. The best topping that will make your mouth water is Paneer, Capsicum & Red Paprika.
3 – Double Cheese Margaretta: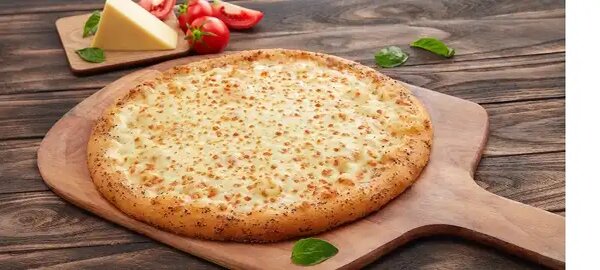 Regular–Rs185/-
Medium–Rs335/-
Large–Rs535/-
A classic delight loaded with extra 100% real Mozzarella cheese.